---

PRINCIPAL MESSAGE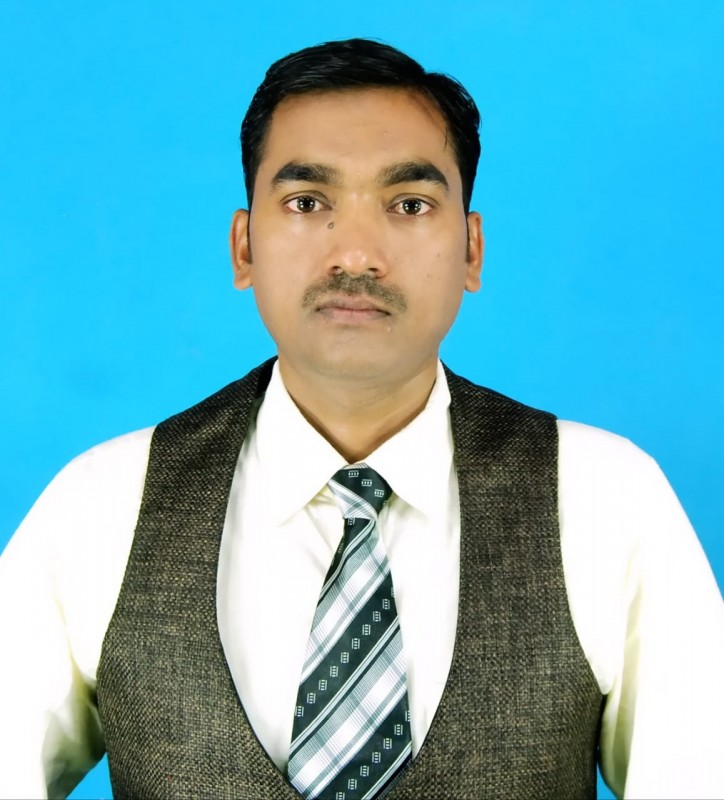 Hello everyone! Welcome to Rafi Memorial English School, where education is not just about acquiring information, but also about developing the powers of the human mind and spirit. As the Principal, I am proud of the accomplishments and accolades that our school has achieved in recent years. Our success is due to the hard work and dedication of our highly qualified, dynamic, and multi-talented faculty, non-teaching staff, and students.
At RMS, we strive to provide an all-around education to our students, focusing on their physical, mental, social, emotional, and intellectual development. We encourage our students to participate in extracurricular activities, such as debates, group discussions, workshops, and cultural programs, to help them become multidimensional individuals.
I am honored to be the Principal of RMS and am committed to working with our students, staff, and parents to make our school the best it can be. We have an excellent parent community, dedicated staff, fantastic resources, and buildings, and the most fantastic students to work with. My door is always open, and I encourage parents to discuss any issues with me so that we can work together to achieve our goals.
Thank you for choosing RMS for your child's education. Let us work together to create a bright future for our students
Anwar Alam
Principal
M.com(Mumbai University) M.A., B.Ed.
---
GO BACK