---

Vice Principle Message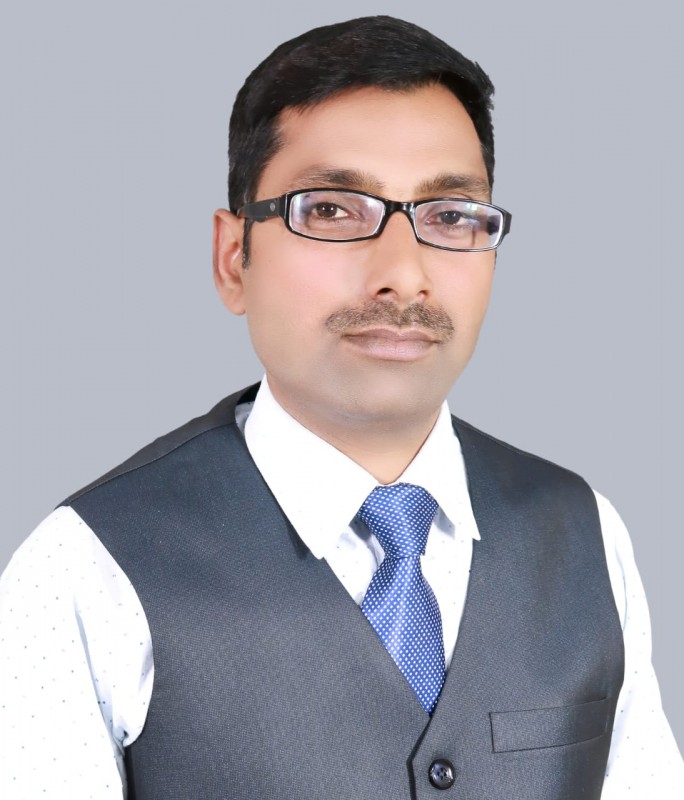 We aspire to a society that is characterized by peace, love, development, joy, harmony, and free from corruption. Good education is the foundation of such a dream of a better society. A school is not just a building surrounded by walls, but a place where a child's personality is developed. If we want our society to be good, then the primary requirement is schools that have high standards. Educational institutions not only recognize the hidden talent of students but also make efforts to hone their skills. Our organization constantly strives to provide students with academic excellence, a sense of duty, discipline, and all ethical and human values, which are the need of the hour.

I am delighted that the Rafi Memorial School, which has been operational for 13 years, has established itself in the field of education. I feel proud and privileged to be a part of this wonderful organization. On this occasion, I express my gratitude to the dedicated teachers, selfless parents, and sometimes tireless and selfless service rendered by my predecessors.
I am pleased to accept that Rafi Memorial School is currently progressing on the path of development, with 30 classrooms, offices, a large science laboratory, a computer room for technical knowledge, smart classes, a library, and a playground for sports activities. We also provide opportunities for extracurricular activities such as music, dance, drama, and various other games. We provide a platform for children to express their talent and build their confidence.
Our school's vision is to provide education that is relevant, meaningful, and contributes to the overall development of the child. We believe in providing quality education to every child, regardless of background or socio-economic status. Our school strives to impart moral and human values to students so that they become responsible citizens of the country and contribute to its progress.
Avinash Singh
M.A., B.Ed
Vice Principal RMS
---
GO BACK